If you are like me and work with PDFs a lot, often times you get PDFs that you may need to PRINT and sign, then fax - because they can't accept e-mails etc.
PRINTing and Faxing wastes Paper on both sides.
There are many FOSS tools in Linux that allow you to edit PDFs, insert Text and images.
Use PDF Editor to open a PDF document, and open it for editing
You can insert text and/or images (like a scanned ink signature)
Once done, simply save it as a PDF, or JPG image.
Now you have an electronic document filled out and 'physically signed' to be faxed away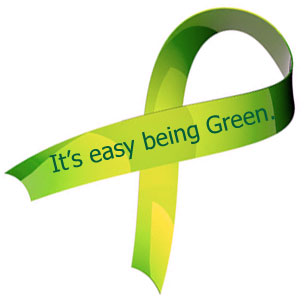 PDF Editor provides a very good interface to open a PDF and edit it in multiple ways, repackage and save it as a PDF.
Go to Ubuntu Software Center and search for 'PDFEditor'